Solutions for Your Simulation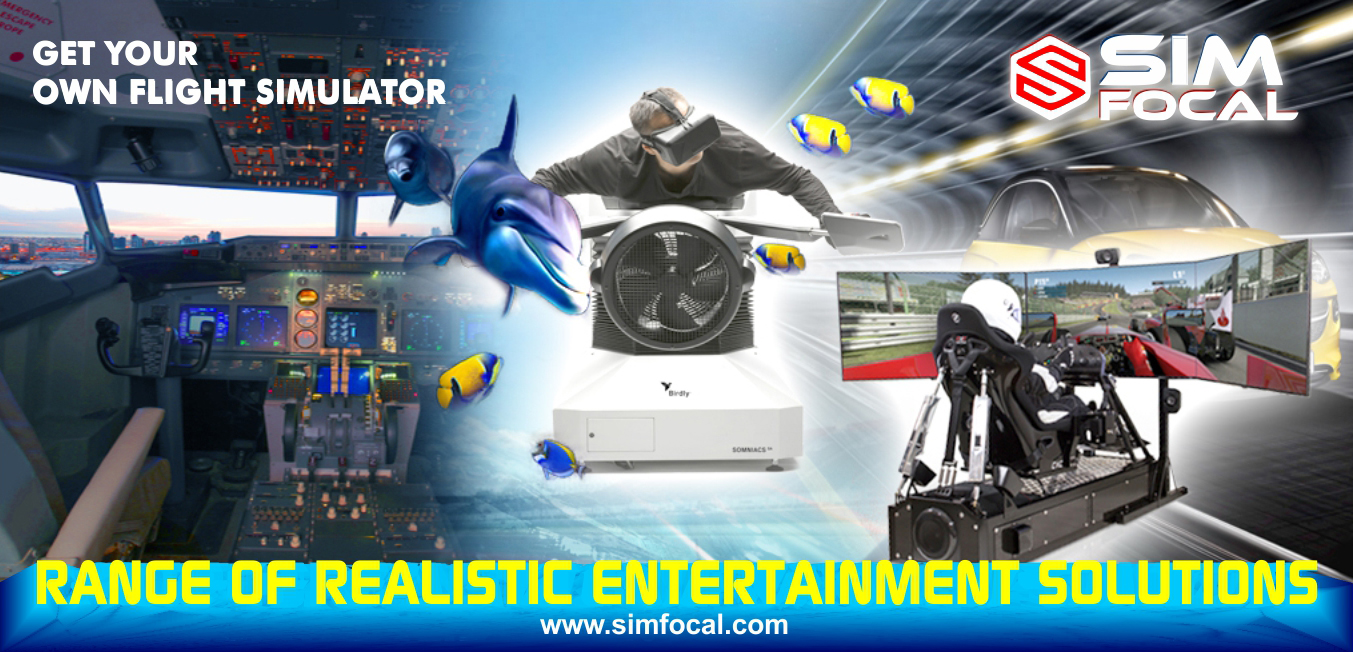 The success gathered from the bold launch of our Flight 4 Fantasy India's first entertainment flight simulation center is today a strong indication of the support you have given to us. What we started by simply following our minds and passion has been made an integral part of us now by your unflinching dedication to our platforms.
You have now even pushed us to greater lengths and we are very much delighted to announce to you the launch of Simfocal an offshoot of the Flight 4 Fantasy brand.
Simfocal scope is in developing realistic simulators as a great niche entertainment or training option.
We have enjoyed your support immensely and have thus broadened our horizon; we are now bringing realistic gaming and training simulators that cuts across flight, cars and much more exciting options at relatively low costs.
All that we are today, we owe to you our distinguished customers and partners.
Here is a special invite to you to jump on this new train, let's conquer newer territories together.
Visit us today – www.simfocal.com